Who We Are
About ΣrgoFactor®
After working with business and industry for over 20 years, ΣrgoFactor® focuses on providing the key stakeholders within an organization the right data in the right context at the right time. Saving business and industry time and money managing the tough situations that plague industry.
Intrigued? Contact us to learn more!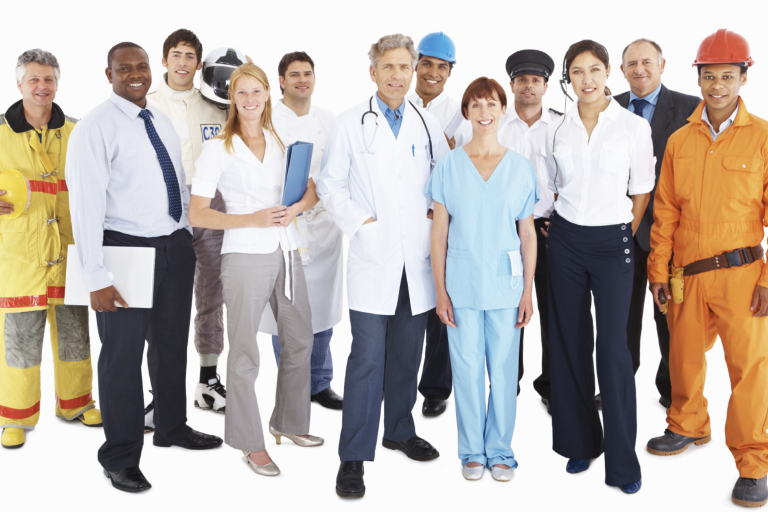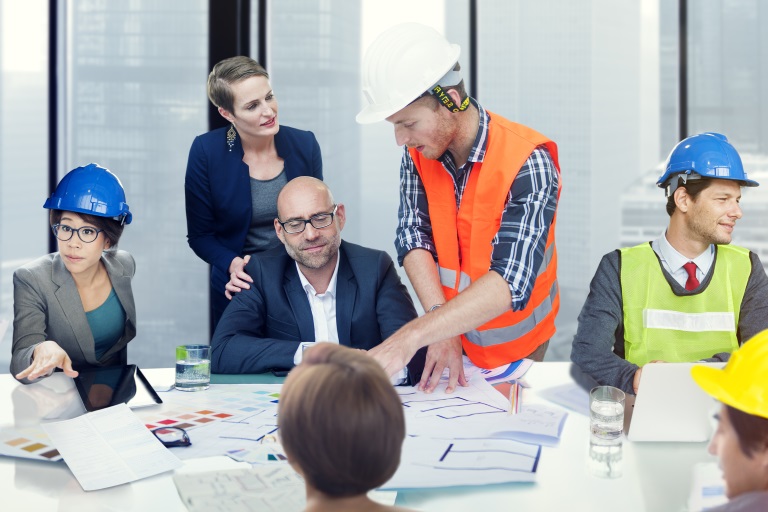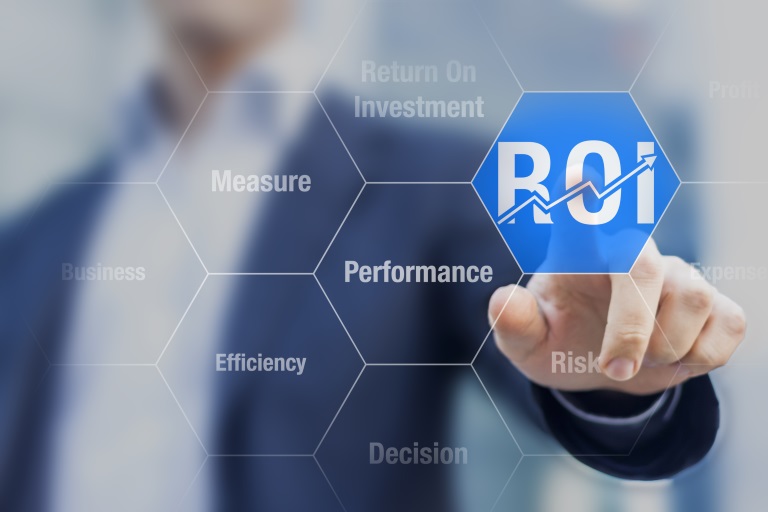 ΣrgoFactor® Answers
Our dedicated team of engineers, occupational/physical therapists, ergonomists, and safety professional created ΣrgoFactor®. Through years of experience working with business and industry across the globe, we created a tool that transcends the siloed worlds of Safety, HR, Operations, Legal & Medical.
Not just meant to bridge the gap between the business and medical communities or assign numbers to on the job risk, ΣrgoFactor® is an immersive tool that can provide solutions to problems across all aspects of a business. From the factory floor to the executive suite, ΣrgoFactor® makes it easy to interpret your data in ways that save time, money, and resources.
Safety/HR/Operations
Out with the old and in with the new. By creating a useful, single repository of information that speaks to each aspect of business, ΣrgoFactor® transcends the old siloed approach within business. This ensures objectivity and minimizes exposure while breaking barriers and building relationships.
ROI
ErgoFactor is a highly cost effective tool that provides yearly gains to industries worldwide. Not only does ΣrgoFactor® support the reduction of ergonomic issues within an operation, it supports the management of return to work, hiring, safety, management of change and many other great benefits.